Sometimes Google puts
Spanish ads here
¿Miro como
hablo español?
Hola Amigos. Welcome to Paco's Yorkshire Terrier page.
Eight months after the loss of our Yorkie, Alex, we reserved our un-named Paco from our favorite breeder, Linda Bush. When Paco was seven weeks old, he and three other Yorkies were stolen during in a home robbery at Linda's house. Linda posted a rewarded, and several friends contributed to further increase it. The story was covered on local television, radio, and local newspapers. A week later, Paco and one of his sisters were returned for reward, and the thieves were in jail. Paco's other sister and a tiny two-pound special needs Yorkie are still missing, and a generous reward is still being offered.
Please take a look around, see Paco's pictures, and read Paco's story.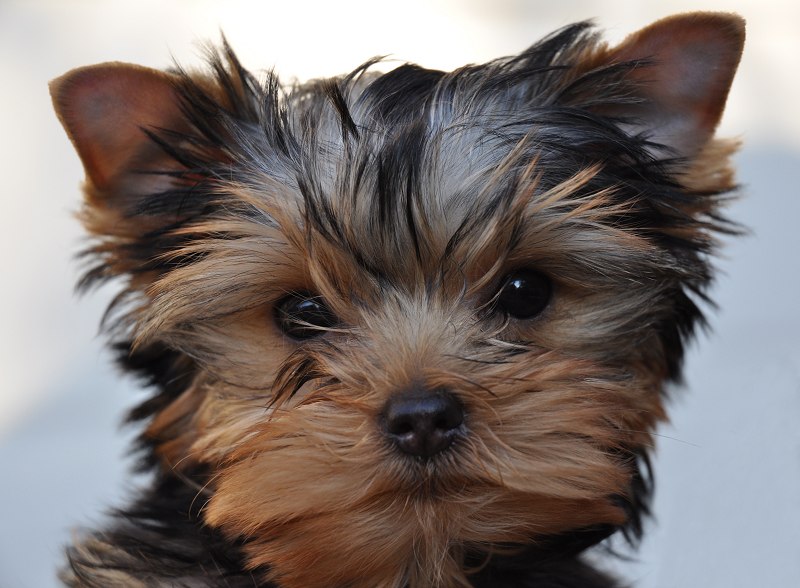 Buy Yorkie Books On-Line:













Click the Book Cover for More Information



Sometimes Google thinks ads should be in Spanish
And everybody thought Google was soooooo smart.



Paco buys all his engravable giftware at Stanley London. You should too.
[Paco's Home] [Stolen] [Reward] [Recovered] [Scammers] [Gallery] [Pedigree] [Links] [Guestbook]


Copyright © 2011, Eric Newman * Revised 12/26/2011